---
The Storybrand framework simplifies messaging and drives results.

When you're about to invest in marketing, make sure it's marketing that works.
You know that acquiring customers requires powerful, relevant messaging that connects buyers with your brand.
You've read the Storybrand book - but don't have the bandwidth to bring it to life.
That's where we come in.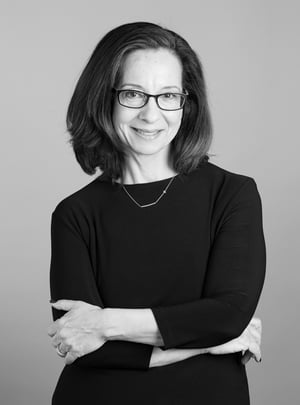 We've helped mid-market and enterprise companies apply the Storybrand framework so they can:
Improve conversion rates on website pages

Improve open and click-through rates on email campaigns

Improve response to sales team emails and call scripts

Reframe brand messaging so it matters to prospects and customers

Implement lead nurturing strategies including lead magnets and other engagement tools
Apply for a Storybrand consultation today.
We're smart, scrappy, and dedicated to your success. See other companies who've worked successfully with White Space Marketing Group: