Transform your website into an inbound marketing hub.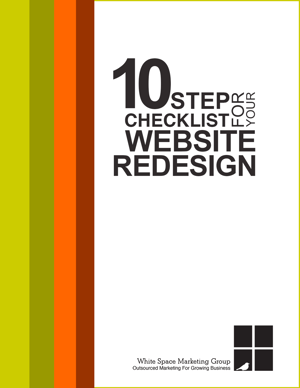 Your website should be your company's best sales person. It should attract visitors and convert them to sales-ready leads. When planning for the redesign, keep your end user in mind and think about all the potential opportunities to conversion. While the "design" of your website is important, ease of use and functionality is essential to keep your visitors engaged and aware of the value you bring to them. Remember, a website is not a silo. Its integration with other functions such as social media, email marketing, lead generation, and sales strategies is critical.
In this ebook, you'll learn to:
Determine the role of your website and set goals

Benchmark your existing site traffic to determine realistic metrics for success

Develop content that attracts the right traffic and leads

Craft website content based on customer needs
Download the ebook now to turn your website into a working asset that functions to convert traffic into sales qualified leads.